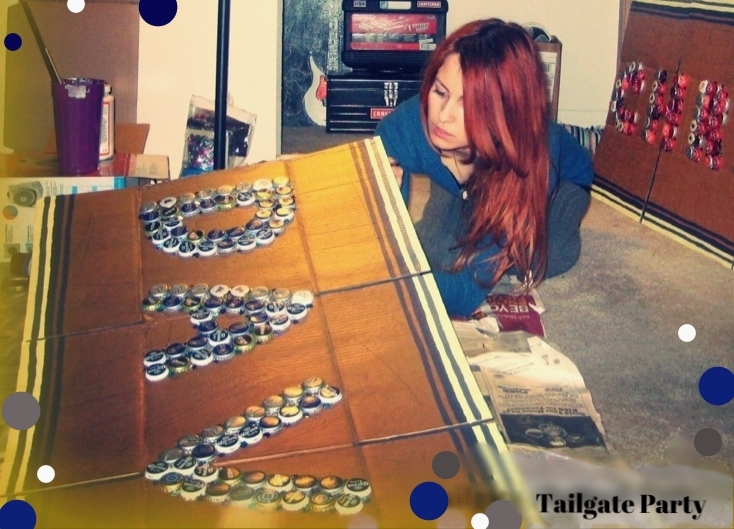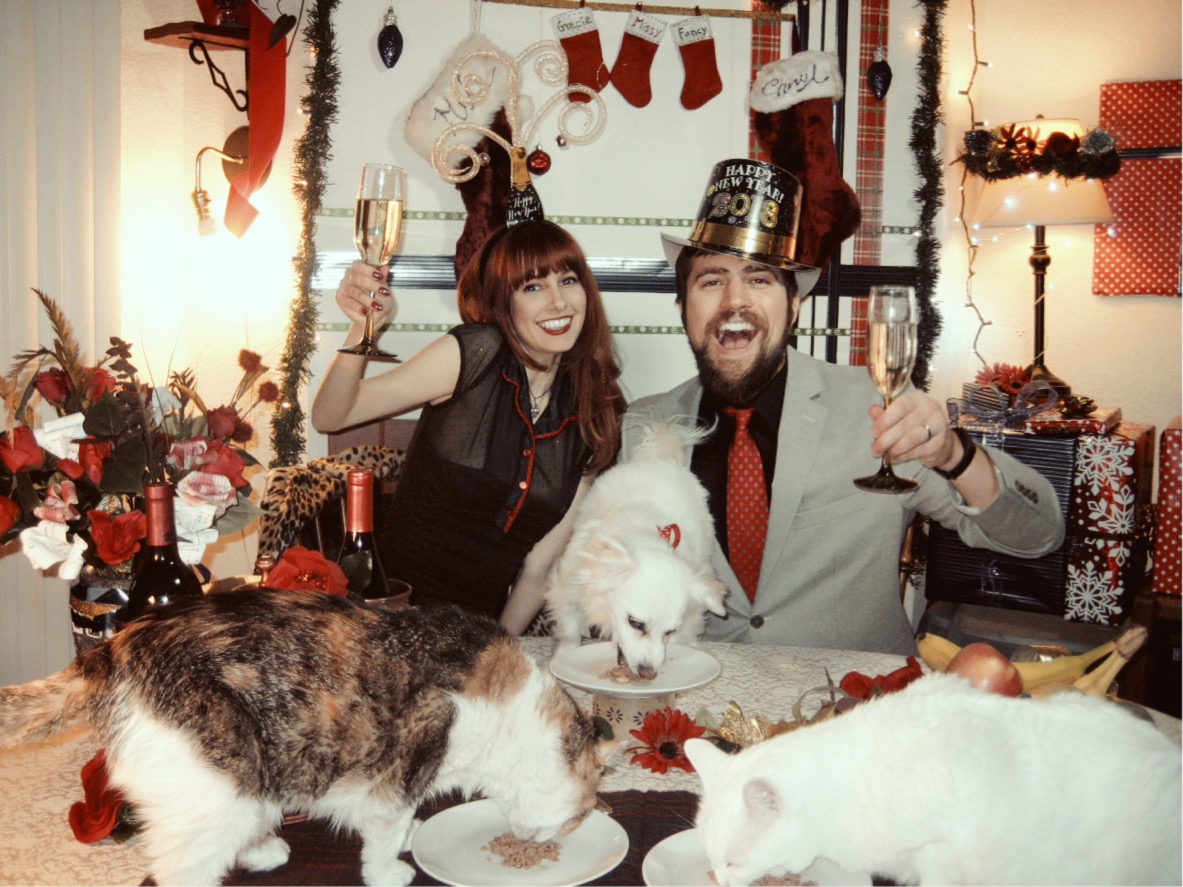 Hello! I'm a party planner, craft artist, and all around Make-it-Yourself-er. I've been making stuff for as long as I can remember. Between turning my bedroom closet into a painting studio and serving "mocktails" by melting Skittles in water, anything I thought was cool I tried to re-create myself. It was a good childhood.
I find inspiration in re-purposing, nostalgia, and anything my grandma gave me. I love a crazy theme and exploring niche hobbies.
My background is in fashion design & fine arts. Currently, I'm the event manager at Twisted Oak Tavern & Brewery in Agoura Hills. With my husband, two cats and a little dog, I live & craft in LA, CA.